Restoration Renovation
Design
&

Build
Engineered Construction Services
Engineered Construction is a turn key restoration company. What this means for the home/building owner is this: One stop shop, One point of contact, expedited service, approved pricing from your insurance carrier, returning the structure back to pre loss conditions in a timely manner.
We offer comprehensive fire, smoke and water damage solutions for your home, office or structure. Time is valuable and permanent damage can be done if not treated right away. With a great number of services and resources available in restoration of property, there is a great deal that can be done to minimize the impact of a disaster.
Commercial, Residential – Engineered Construction has you covered.
IMMEDIATE RESPONSE PROGRAM (IRP)
---
For 24 Hour
Emergency Services
Call 608.845.7930
All General Contracting Services
You name it, we build it. At Engineered Construction, we pride ourselves in providing General Contracting Services that exceed expectations and industry standards in workmanship, customer service and safety.
Commercial / Residential Design
&

Build Services

As a design/build firm, Engineered Construction provides you a single point of responsibility throughout your entire project, from design and permits to construction.
We'll take care of every detail until the day we hand you the keys. Utilizing design/build allows us to bring all our services under our supervision, increasing communication and coordination and mitigating hidden costs to the greatest extent possible.
Fire / Smoke / Water Damage Restoration
Our Immediate Response Program (IRP), puts us at your service 24 hours a day, 365 days a year.  We work on your behalf directly with your insurance carrier to coordinate all necessary contractors and ensure a smooth recovery and get you back in your home or business as soon as possible.
Link to Fire Damage, Smoke Damage, Water Damage Restoration Services
Recent Engineered Construction Blog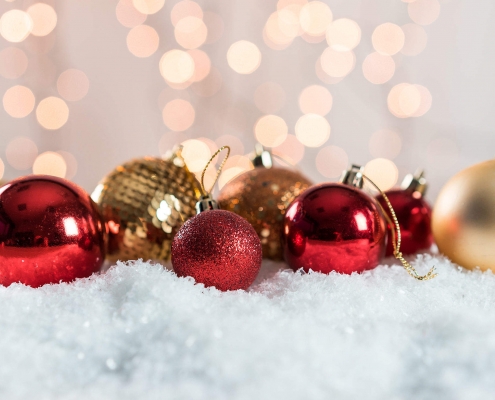 https://engineeredconstruction.com/wp-content/uploads/2019/12/christmas-tree-decorations-with-lovely-bokeh-2210x1473.jpg
1473
2210
Sandy Ricci
https://engineeredconstruction.com/wp-content/uploads/2016/11/EngineeredConstruction-Logo-at-460x53.png
Sandy Ricci
2019-12-24 05:00:41
2021-05-26 09:00:46
Merry Christmas and Happy Holidays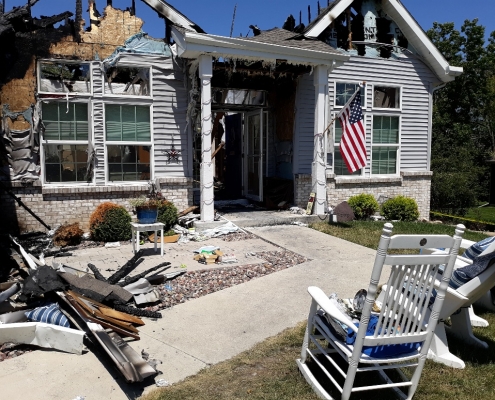 A few months ago, Engineered Construction…
https://engineeredconstruction.com/wp-content/uploads/2019/12/edgerton-1.jpg
774
1032
Sandy Ricci
https://engineeredconstruction.com/wp-content/uploads/2016/11/EngineeredConstruction-Logo-at-460x53.png
Sandy Ricci
2019-12-20 12:06:53
2021-05-26 08:59:59
Edgerton House Restoration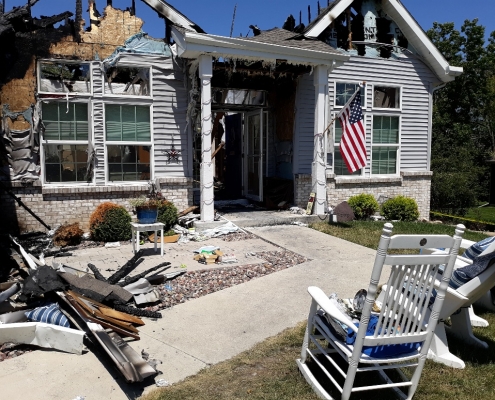 Engineered Construction just completed remodeling the Quarantine…
https://engineeredconstruction.com/wp-content/uploads/2016/11/EngineeredConstruction-Logo-at-460x53.png
0
0
Sandy Ricci
https://engineeredconstruction.com/wp-content/uploads/2016/11/EngineeredConstruction-Logo-at-460x53.png
Sandy Ricci
2019-11-21 10:05:51
2019-11-21 10:05:51
Dane County Humane Society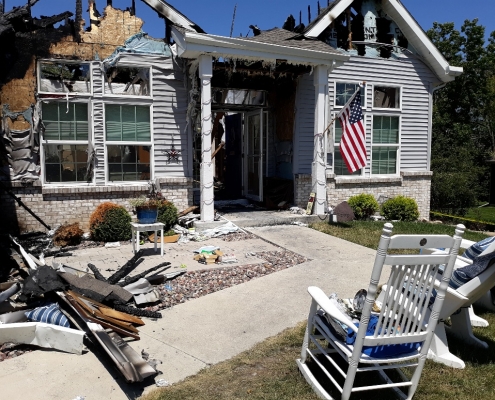 Engineered Construction recently completed work on a new…
https://engineeredconstruction.com/wp-content/uploads/2016/11/EngineeredConstruction-Logo-at-460x53.png
0
0
Sandy Ricci
https://engineeredconstruction.com/wp-content/uploads/2016/11/EngineeredConstruction-Logo-at-460x53.png
Sandy Ricci
2019-11-07 11:15:31
2019-11-07 11:15:31
Turn Two Auto Repair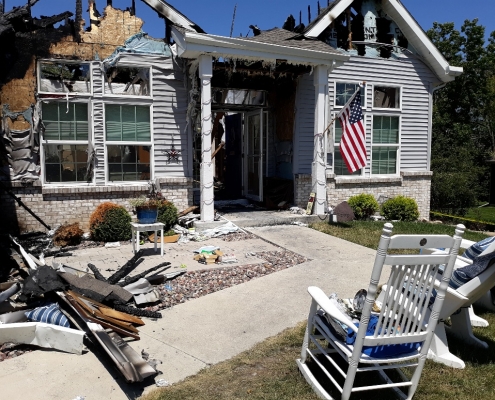 ECI has recently begun demolition for a new 13,375…
https://engineeredconstruction.com/wp-content/uploads/2016/11/EngineeredConstruction-Logo-at-460x53.png
0
0
Sandy Ricci
https://engineeredconstruction.com/wp-content/uploads/2016/11/EngineeredConstruction-Logo-at-460x53.png
Sandy Ricci
2019-09-27 15:27:49
2019-09-27 15:27:49
Engineering Industries – Phase Two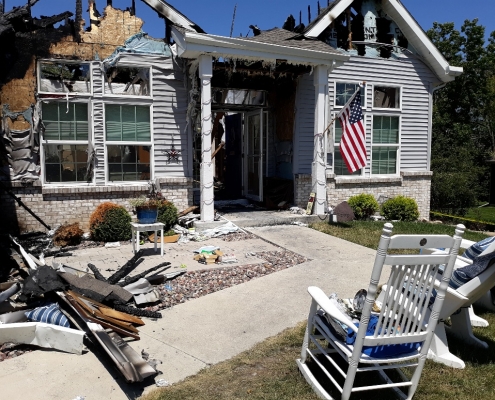 Engineered Construction recently finished repairs on…
https://engineeredconstruction.com/wp-content/uploads/2016/11/EngineeredConstruction-Logo-at-460x53.png
0
0
Sandy Ricci
https://engineeredconstruction.com/wp-content/uploads/2016/11/EngineeredConstruction-Logo-at-460x53.png
Sandy Ricci
2019-08-29 14:54:08
2019-08-29 14:54:08
Kings Kids Academy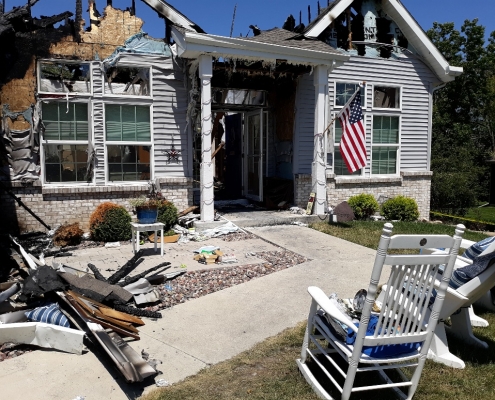 Engineered Construction just completed repairs at Capitol…
https://engineeredconstruction.com/wp-content/uploads/2016/11/EngineeredConstruction-Logo-at-460x53.png
0
0
Sandy Ricci
https://engineeredconstruction.com/wp-content/uploads/2016/11/EngineeredConstruction-Logo-at-460x53.png
Sandy Ricci
2019-08-08 11:05:11
2019-08-08 11:06:05
Cap West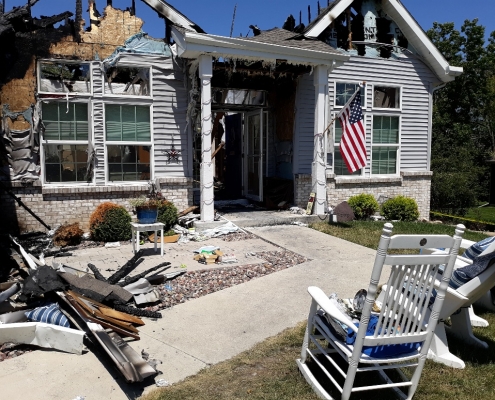 Engineered Construction recently completed a demo…
https://engineeredconstruction.com/wp-content/uploads/2016/11/EngineeredConstruction-Logo-at-460x53.png
0
0
Engineered Construction
https://engineeredconstruction.com/wp-content/uploads/2016/11/EngineeredConstruction-Logo-at-460x53.png
Engineered Construction
2019-07-26 13:30:44
2019-07-26 13:37:57
Treehouse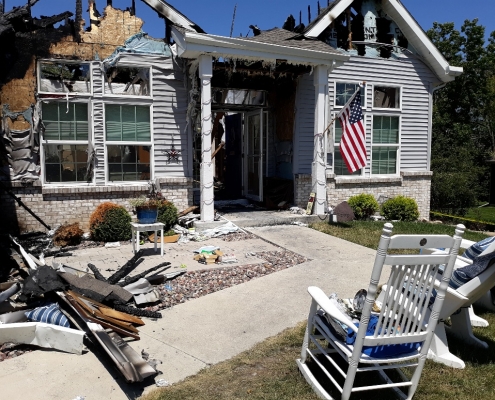 https://engineeredconstruction.com/wp-content/uploads/2016/11/EngineeredConstruction-Logo-at-460x53.png
0
0
Engineered Construction
https://engineeredconstruction.com/wp-content/uploads/2016/11/EngineeredConstruction-Logo-at-460x53.png
Engineered Construction
2019-07-12 09:44:05
2020-01-15 13:26:46
Novel Coworking